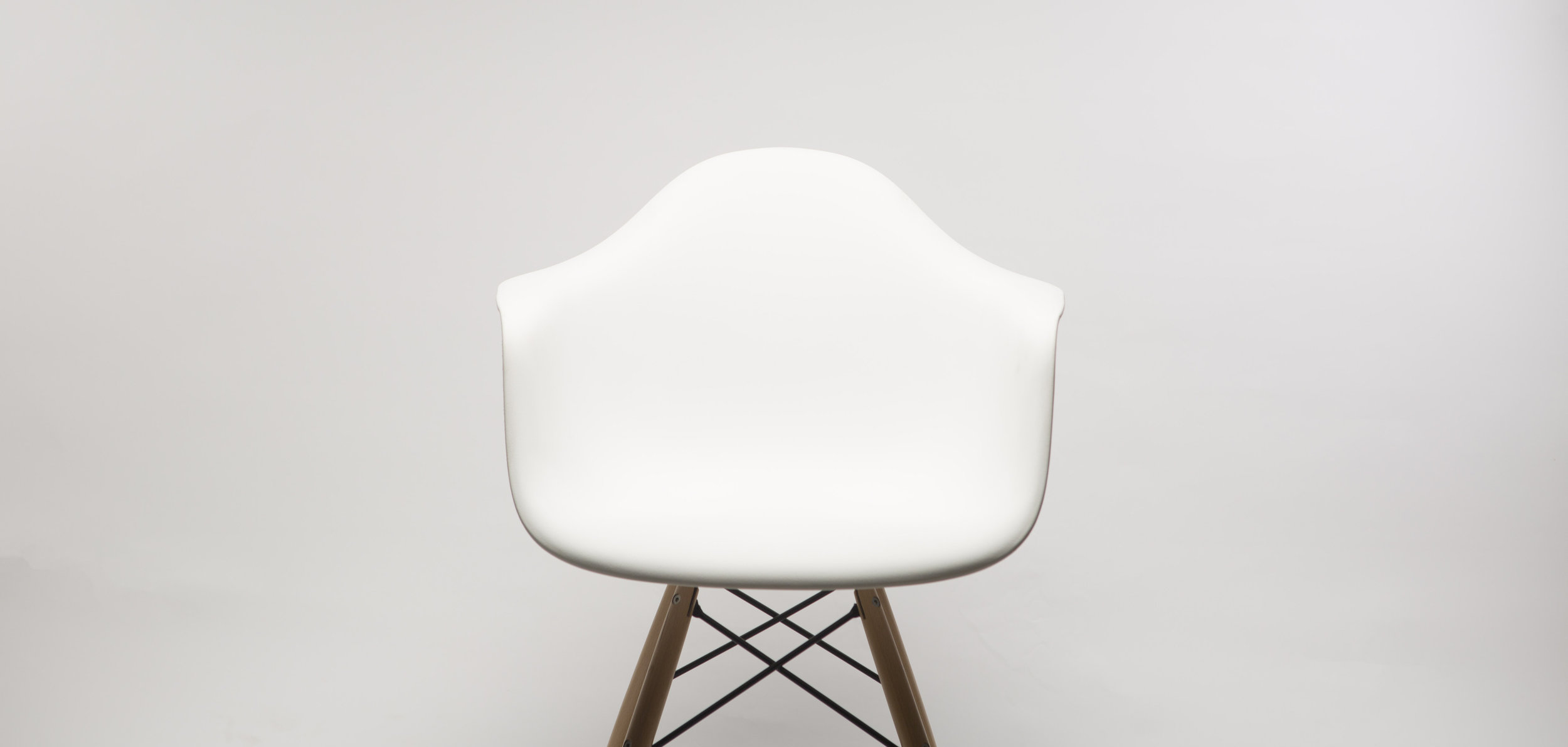 Custom built brilliance. Seamless solutions since 1997.
Harlow Technologies opened its doors in 1997 when founder Daniel Harlow was commissioned to design and program a project management system for the satellite television provider DIRECTV. This was the start of Harlow Technologies; a firm that has built its success on long-term business relationships and satisfied clients that have worked with Daniel and his team for years.
Over those years Harlow Technologies has created database solutions for a wide range of clients from small startups to Fortune 500 companies. Companies such as Disney, Amgen, and DIRECTV have been continuous clients for over a decade and keep coming back. With over 20 years of experience, the Harlow Technologies team can accomplish virtually any project you could dream up.
Daniel E. Harlow, President
As President and CEO, Daniel oversees all aspects of Harlow Technologies Inc. This includes the overall company management as well as individual client relations. Daniel has expanded the company's portfolio with long-term clients such as Amgen, Technicolor and the Norton Simon Museum. These clients have entrusted their critical business processes to his expert guidance and knowledge. He has gained their trust and respect to set the overall direction and guidance for their primary business systems. Daniel's expertise is in information architecture and database development. Over the years he has worked with systems in many different industries, including Biotech, Education, Print and Digital Media, and Entertainment. Daniel graduated from California Lutheran University in 2001 with a Bachelor of Science degree in Computer Information Systems
John Mehner, Vice President
John brings his 21-year corporate experience from Amgen, the world's largest Biotech. As a Director in Marketing Operations, John identified, championed, designed and led numerous technology and process improvements through successful implementation. John focuses on quantifiable results and ensuring the team is focused on identifying and resolving the right problem in the the most effective manner. John has been involved in technology his entire career, developing innovative ways to add value and improve the customer experience. John holds an MBA from Pepperdine University, and a BS from UCLA in Applied Mathematics, a specialization in Computing with an Emphasis Business. John obtained Microsoft Certified Systems Engineer credential and has experience with Six Sigma and Lean process improvement.
Brenda Harlow, Vice President
Brenda has been in web development for more than 15 years, five of them as a webmaster for one of the California State Universities. In that role, Brenda successfully navigated building a cohesive and accessible college website through departmental buy-in and content management, while gaining a reputation of being able to listen to the clients' needs and provide technical solutions to fit those needs. Brenda is a 2011 graduate of CSU Long Beach with a Masters of Arts degree in Educational Technology and 2001 graduate of California Lutheran University with a Bachelor of Science degree in Computer Science. She also holds certification in professional information/data accessibility through ATI (CSULB).
Brian Moore, Sr. FileMaker Programmer
Brian is a Certified Filemaker Developer with more than 8 years experience. He attended college at Kutztown University in Business Management. Brian leads our Wilmington, North Carolina Office, is an avid Ice hockey fan and stays active in local community sports.
Robert Nelson, Sr. FileMaker Programmer
Robert brings our concepts to life. Robert is a Certified FileMaker Developer with more than 16 years of programming experience and leads our Arizona office. Robert was previously a developer for Hewlett Packard and has worked on enterprise level applications, EDI integrations, and has a breadth of knowledge through supporting all of our client systems . Robert has a Bachelor of Science from the University of Nebraska at Omaha in Management Information System.