Altadena Filemaker Developer
We give local businesses the technological
customization and support they deserve.
Technology Services for Altadena Businesses
Custom Application Development
At Harlow Tech, an Altadena Filemaker Developer, customization is our specialty. We deliver modern applications to businesses that fit their unique processes and goals. Using advanced Claris FileMaker skills, we securely create, host, optimize, and automate business applications. Our goal is to make productivity possible wherever you are - whether that's in the office or not.
Your website plays a vital role in attracting and retaining customers. That's why we believe mission-critical applications and workflows should work seamlessly with your site. Allow us to smoothly implement new processes in the background, as well as optimize for mobile devices.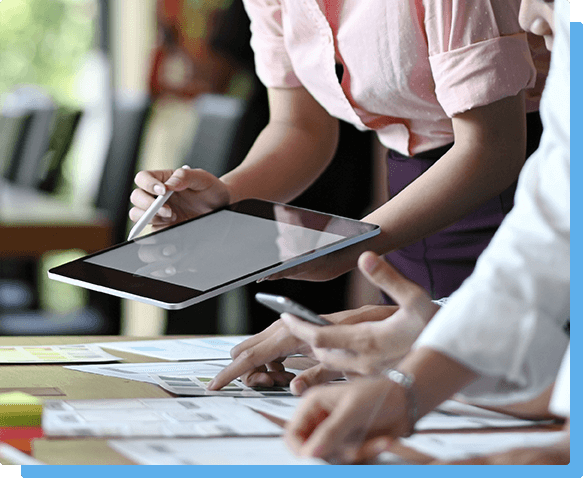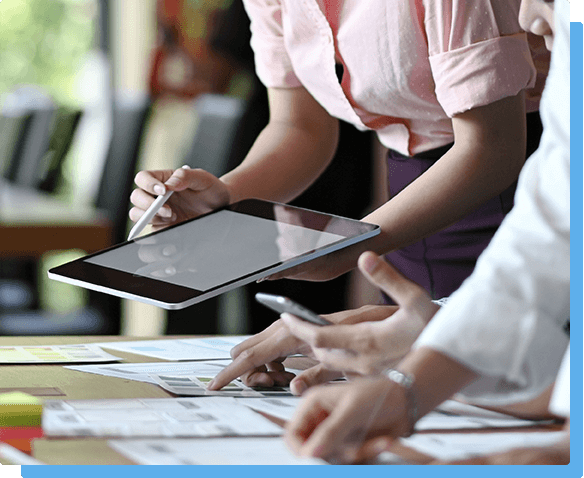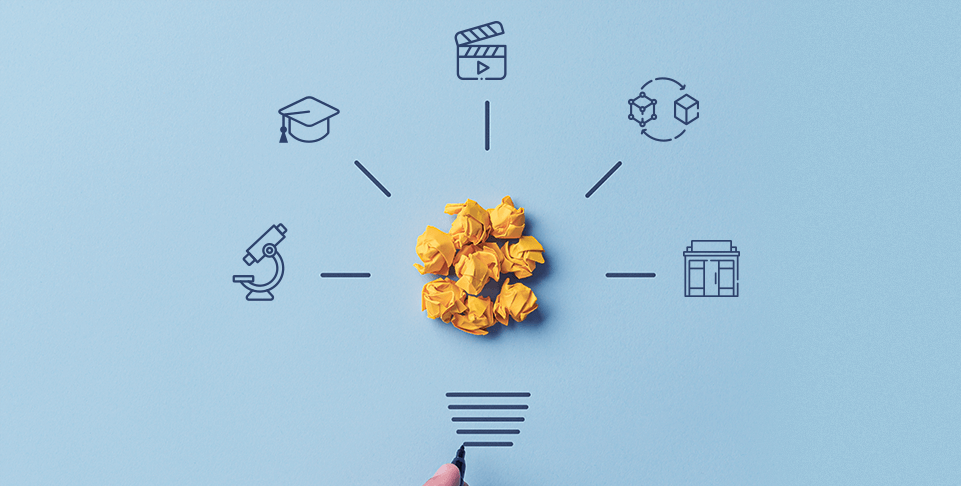 TYPES OF BUSINESSES WE SERVE
Our Altadena IT company has been working with a variety of businesses for years. We're looking for long-term partnerships, and we've found many in industries such as:
Consumer Goods & Manufacturing
Why Harlow Tech Is Special
We're proud to be different from the average IT company in Altadena. Our goal isn't just to keep your company's gears churning - it's to equip your business with even better strategies and applications. When you partner with us you can expect:
Platinum level customer service
Guidance based on decades of experience
Seamless, carefully planned system integrations
Solutions customized specifically for your business
Dedication to your brand's mission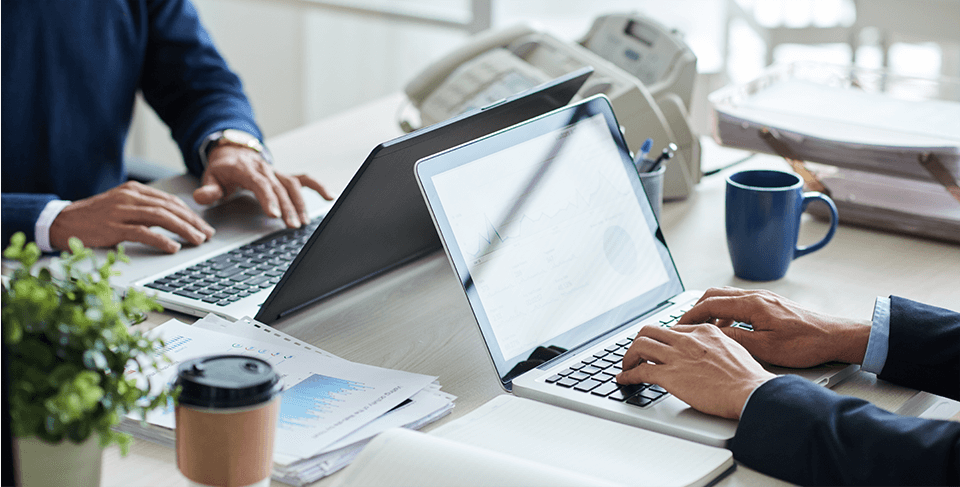 Book Your Free Consultation


with Harlow Technologies
We believe every successful business partnership begins with a friendly conversation. Let's schedule a call to talk about revolutionizing your business applications and databases.
It's time to expand beyond Google sheets and Microsoft Excel. Give us a call at (866) 852-4HTI, send us a
message online, or shoot us an email at [email protected].
We'll take the time to listen and understand your situation

If we're a good fit to help, we'll let you know the general costs and next steps