Nonprofits - Large & Small
Custom Application and Website Development
Designed for Nonprofits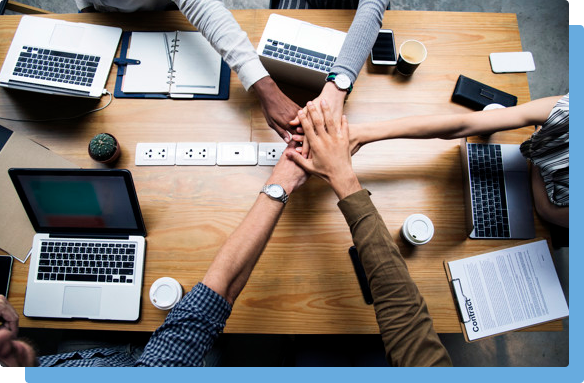 Because even charities have unique data management and administrative needs.
Nonprofits do so much for others - but who is helping them? Many are working with limited funds, staff, and resources. Add in some outdated technology and you're dealing with seriously reduced productivity.
Harlow Technologies provides nonprofits with IT consultation, custom application development to streamline workflows, and website designs to move your mission forward. 


Keeping members & volunteers engaged and informed.
Managing dozens, hundreds, or even thousands of volunteers requires a high-end communication system - not just a rudimentary Google Sheet setup. Harlow Tech sets up databases with custom SMS alerts, follow-up messages, and other automated notifications to keep everyone in the loop.

Automate admin work and focus more on real relationships.
Your employees and volunteers should be forging relationships and making a difference - not dealing with tedious admin work. Gone are the days of multiple Google Sheets, Microsoft Excel Documents, and disconnected workflows. Our custom application development services will ensure monotonous tasks are automated and workflows are streamlined.

Use "real-time" data to make important decisions.
Every nonprofit, big or small, needs access to its data. Harlow Tech will help you break down important numbers like "funds spent" to make more informed decisions in the future. Our databases reduce time spent manually generating reports and provide real-time information.
Build Custom Applications and Websites
Regardless of your budget, you need support that helps your organization make a big impact on your respective community. Harlow Technologies works with nonprofits to overcome funding and staff challenges with versatile, customizable services.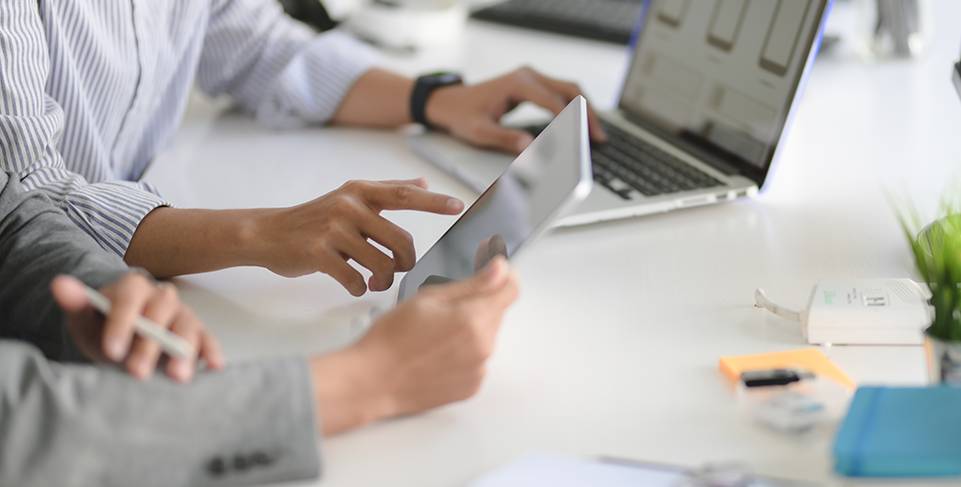 Custom Application Development Services
Every nonprofit has unique requirements.
We meet each organization's needs by developing apps that:
Are custom-designed just for your company.
Maximize your current staff's capabilities.
Focus specifically on your nonprofit's goals.
Are crafted by Claris Certified FileMaker Pros.
Your nonprofit's website serves as the face of your organization.
We'll configure the site to:
Properly convey your nonprofit's worth.
Support your web applications and systems.
Offer a superb user experience.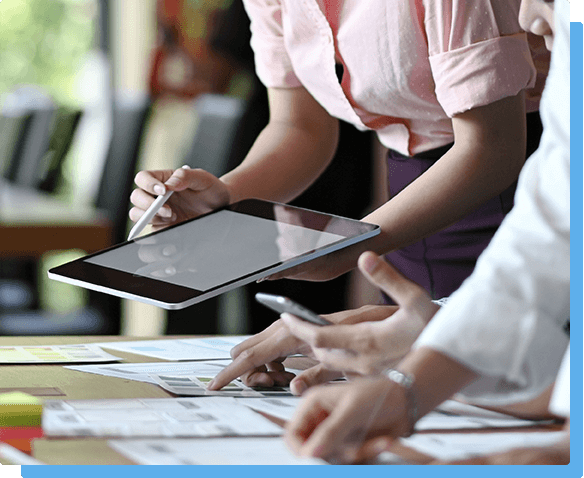 Our Promise to
Nonprofit Organizations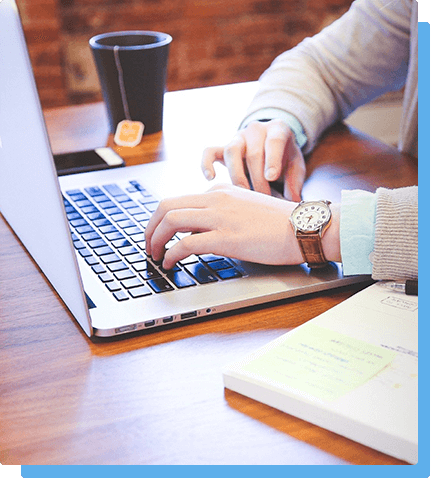 The Harlow Team Listens

We don't walk on the scene and talk over your staff. Instead, we approach every nonprofit project with an open mind. We'll listen to your concerns, goals, and challenges so that we can properly address them with our tactics.

We Provide Education and Support

Harlow Tech's approach always involves honest communication. We'll explain each of our decisions and tactics thoroughly, and we'll never make a move that your nonprofit doesn't support. This will be a team effort.

Our Pricing Model is Always Transparent

We hate hidden fees as much as you do. If your nonprofit partners with Harlow Tech, you'll never experience pushy sales pitches or sneaky charges later on. 

We Respond to Your Needs Quickly

When managing hundreds of employees or overseeing a large fundraising event, there's no time to wait around when technology malfunctions. Harlow Tech offers service 365 days a year. When you experience a road bump, we're ready to help.




Contact Harlow Technologies Today
Technology is an enormously powerful tool in the nonprofit sector - but only when wielded properly. Our custom application development company can help.
Start your nonprofit IT journey by scheduling a free consultation with our team.
We'll take the time to listen and understand your situation

If we're a good fit to help, we'll let you know the general costs and next steps