Biotechnology & Pharmaceuticals
Custom Application Development
for BioTech & Pharma Companies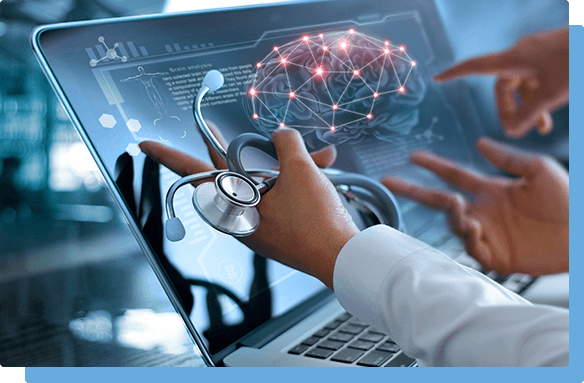 Because strong technology is at the forefront of every scientific discovery.
Our world wouldn't be what it is today without the evolution of medicine and health services. Behind every great biological invention is a team that relies heavily on technology for research and development.
Harlow Technologies has decades of experience working with biotechnology and pharmaceutical companies. We help these vital organizations with everything from custom application development for complex databases, compliance monitoring, manufacturing, quality assurance, and more. You focus on bettering our world - we'll provide the technology to do it.
Your database needs are escalating by the day

A database can handle hundreds of potential requests - but only when properly optimized. Let us show you how to operate a database that handles everything from nutritional compliance to food manufacturing regulations. Our custom business application development services allow us to tailor your database to your exact needs.

Keeping up with safety laws and regulations never ends.

Do you spend hours of your workweek attempting to understand and abide by ever-changing safety laws? Let us help. We create and update databases that meet the newest medical and legal regulations. Our team keeps tabs on evolving compliance expectations to ensure your technology stays protected.

Your IT mainly runs on legacy systems.

An outdated system won't cut it in biotech and pharma these days. You need systems that keep workers safe, as well as report injuries, document incidents, and ensure total legal compliance. If you're still relying on an old, sluggish, or disconnected setup, allow us to show you what you're missing. We'll even optimize your setup to run on phones, tablets, and other portable devices.
Get the Custom Applications
You Need
Technology is the backbone of every laboratory and research facility. When your tech is weak, so is the rest of your system. That's why the Harlow Technologies team crafts long-term solutions that set your organization up for success today, tomorrow, and every day after.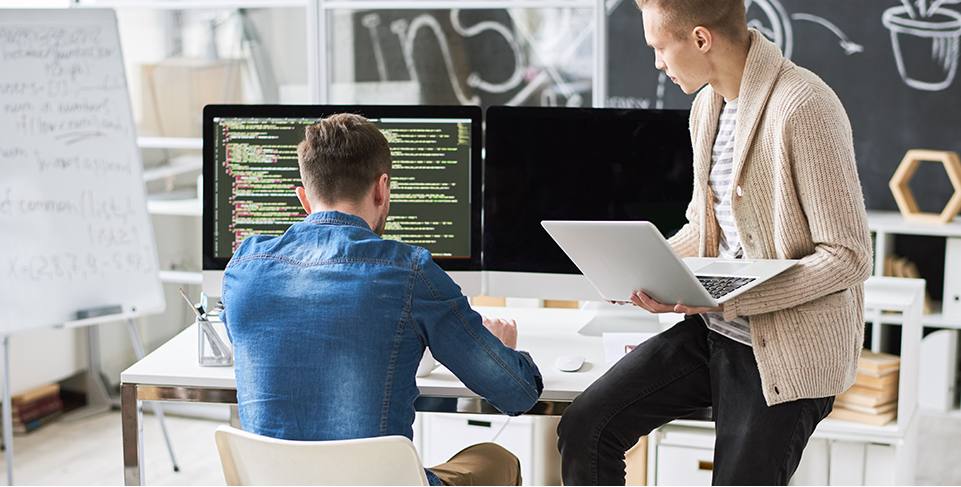 Fully Custom Application Development
Harlow Tech provides truly unique apps to biotech companies with unusual requirements.
Designed according to your organization's goals.
Structured to meet your team's exact needs.
Never based on overused, outdated examples.
Made by Claris Certified FileMaker Pros.
Versatile Web Development
Your biotech company needs a website that accurately represents its mission.
We'll make sure your website is configured to:
Provide an exemplary user experience.
Support your applications and systems flawlessly.
Allow your organization to reach its target customers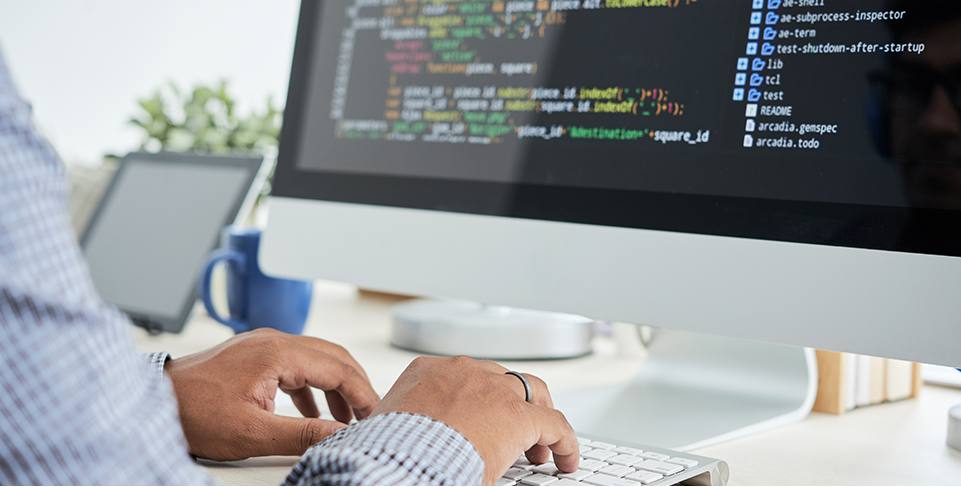 Our Promise to
BioTech & Pharma Companies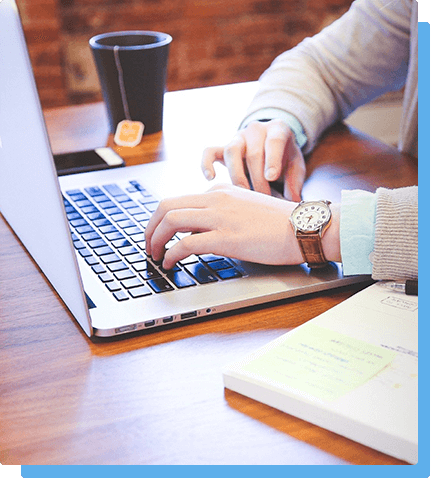 We Listen First

We always look before we leap. You know your biotech organization better than we do, which is why we start our process with a friendly conversation. Tell us what you need to make your technology more efficient and your workplace more productive.

Provide Educational Support

Every Harlow Tech client receives careful explanations throughout our partnership. We'll never make a move you don't understand or agree with. You're leading this project - we're just here to provide expert guidance and do the heavy lifting.

100% Transparent Pricing Model

We are firmly against hidden fees. Should your biotech company partner with our team, we'll present our rates and timeline upfront. 

Quick Responses

Things move quickly in the biomedicine and pharmacy industries. You can't afford to wait around for responses and fixes - which is why we're available 365 days a year. When you need help, we're always waiting in the wings to step in.




Turn to Harlow Technologies
The biotech industry is booming, and as it grows, so do its IT requirements. Google Sheets, Microsoft Excel, and other rudimentary software won't cut it. We've seen what personalized treatment can do for these organizations. As a custom application development company we're here to help.
Set up a free consultation with our team.
We'll take the time to listen and understand your situation

If we're a good fit to help, we'll let you know the general costs and next steps