IT Support and Custom Application Development
for Education Companies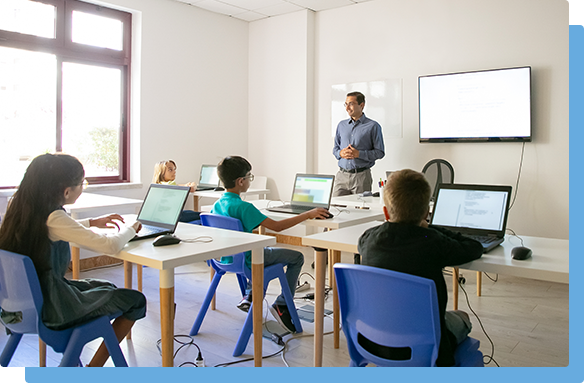 Education is about sharing knowledge - not dealing with administrative setbacks.
The days of pen and paper classrooms are practically gone. School IT infrastructures are becoming increasingly complex. The more we rely on tablets and computers for education, the more our technology requirements grow.
Harlow Technologies has worked with many educational organizations over the years. We help schools with everything from administrative workflows to custom application development and student progress tracking. You focus on educating the next generation - we'll provide the necessary technology and guidance.
Students deserve the best learning experience.

It's a challenge to ensure every student has the opportunity to learn - especially when overseeing with hundreds or thousands of students at once. To make things easier, Harlow Tech simplifies school systems. We create applications to reduce administrative burdens, including internal requests, payment management, and substitute teacher scheduling.

Keeping track of patents and publications is challenging.

Colleges and universities may publish documents in academic journals or seek patents for their research. Keeping track of every document and trademark is difficult, but Harlow Tech has made it easier with database management systems specifically designed for higher education. We'll help you easily organize renewal dates and appeal deadlines

Fully online class registration systems are essential.

Paper applications are all but obsolete. Most students and parents expect your school to have an online system for enrollment and registration. Allow our IT company to set up a digital class system that keeps track of everything from admission statuses to old transcripts.
Create Solutions With
Custom Applications and IT Support
Technology has quickly become an essential aspect of every educational organization. A weak IT setup hinders your ability to properly manage and educate - which is why we've started partnering with schools. Together, we can maximize your educational company's influence and success.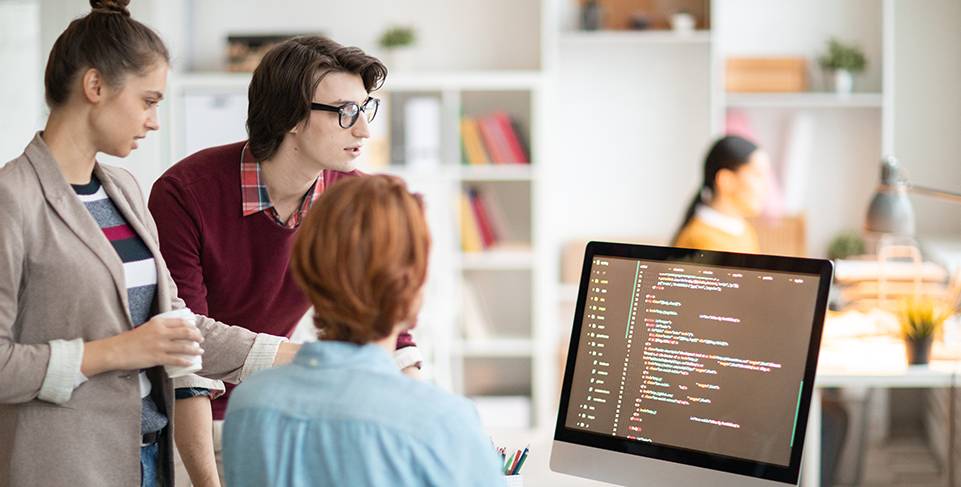 CUSTOM BUSINESS APPLICATION DEVELOPMENT
Your educational organization has specific needs, and we have the knowledge and tools to meet them.
All of our custom applications are:
Structured around your team's requests and requirements.
Crafted based on your organization's goals.
Fully original and tailored to your brand.
Made by Claris Certified FileMaker Pros.
COST-EFFECTIVE MANAGED IT SERVICES
We'll grant you access to an IT support team that's available 365 days a year.
Every device in your school is monitored and backed up.
Workflows are streamlined for productivity.
Devices serve as helpful tools, not complications.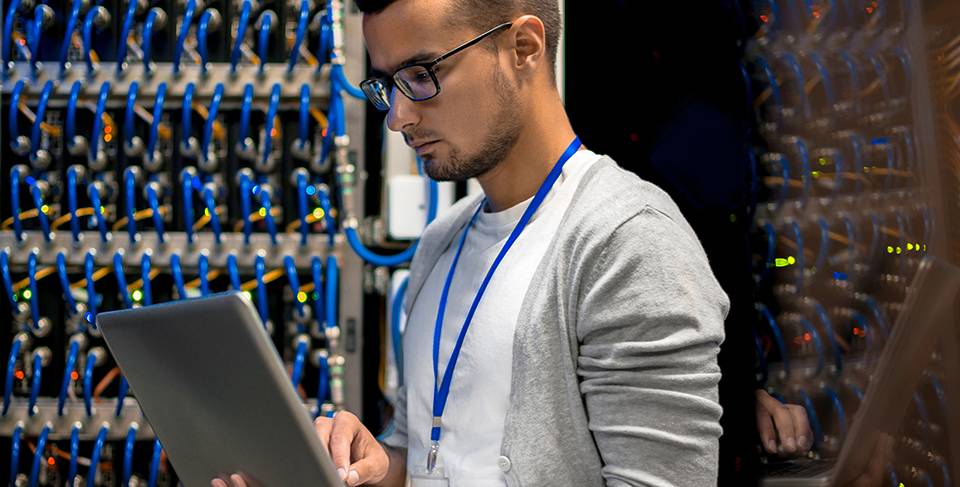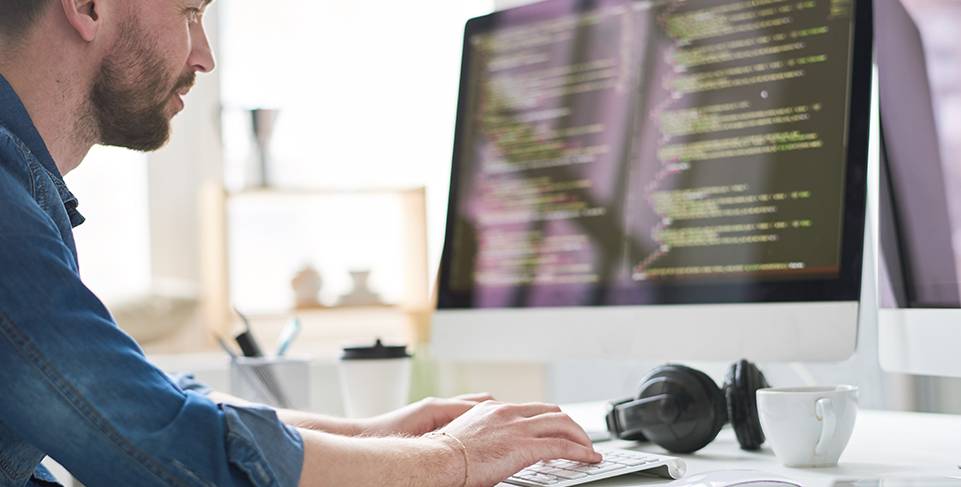 Your website needs to entice learners and accurately represent your educational vision.
Support all of your apps and systems.
Achieve your organization's requests and requirements.
Offer a straightforward, enjoyable user experience.
Our Promise to
Educational Companies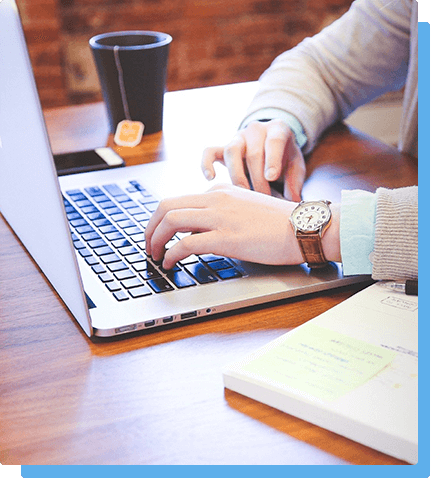 We Actually Listen

You know your school or educational center better than anyone else. That's why we want to learn from you before we dive head-first into your project. Tell us what you need from your IT support team and we'll make it happen.

We Share Our Knowledge

We don't have to tell you that education is all about communication. Our clients are kept in the loop throughout our partnership. We'll share our hard-earned knowledge and run every decision by you before making a big call.

Our Prices Are 100% Transparent

Harlow Technologies is fully against hidden fees. When you work with us, we present our prices upfront - and that's it. We won't sneak in sales pitches or upcharges as you work with our managed IT services.

We Ensure Quick Responses

When something isn't working in your school you need a rapid fix. We offer IT support services every day of the year, so if your educational organization encounters a hiccup, we're always on standby to lend a hand
What Our Clients in
Education
Have to Say




REACH OUT TO HARLOW TECHNOLOGIES
There's never a "better" time to revolutionize your school's technology infrastructure. We've seen what custom application development can do in the realm of education, and we're ready to provide the IT development and guidance your organization needs.
Start your educational IT journey by scheduling a free consultation with the Harlow Tech team.
We'll take the time to listen and understand your situation

If we're a good fit to help, we'll let you know the general costs and next steps