Arizona Filemaker Developer
Your local business deserves the same
level of customization as big corporations.
Our Technology Services for Arizona Businesses
Custom Application Development
Harlow Tech delivers modern, custom applications to businesses and their unique processes. We're Claris FileMaker Pro experts, which means we'll securely create, host, optimize, and automate your business applications. No matter where you are - in the office on your desktop or at home on your phone - our solutions keep you productive and connected.
Your website is the heart that keeps your business moving. Mission-critical applications and workflows should integrate seamlessly with it. Our web developers smoothly implement processes in the background, as well as optimize for mobile websites and apps.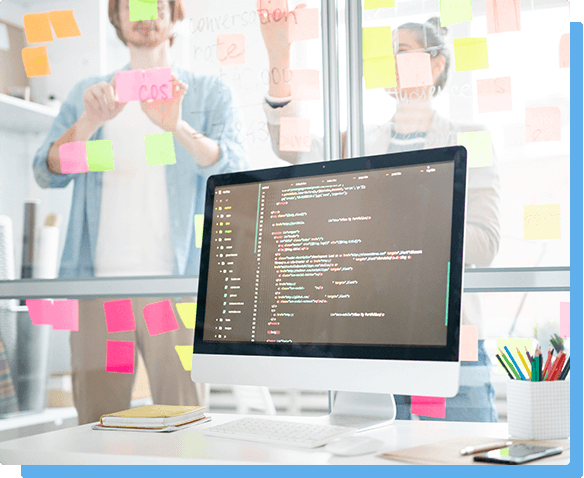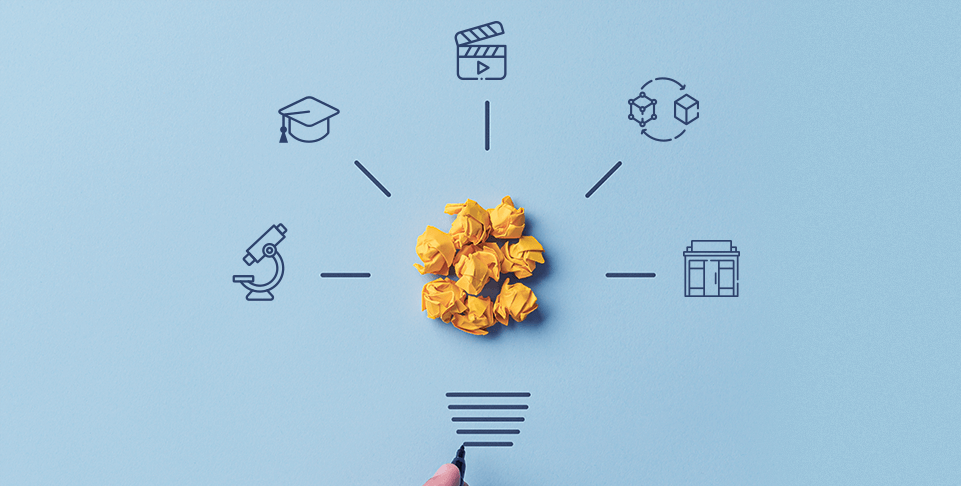 TYPES OF BUSINESSES WE SERVE
As an Arizona custom application and website development company, we're looking for clients to partner with for the long run. Arizona serves as a home base for many industries, and we work with a wide variety of companies, including those in:
Consumer Goods & Manufacturing
Why Harlow Tech Is Special
We're not your average IT services provider. Our team doesn't just keep your gears churning - we reinvent your wheels with custom application development and databases. You can expect:
Strong dedication to your mission
Platinum level customer service
Insightful guidance and consulting
Seamless system integrations
Fully customized solutions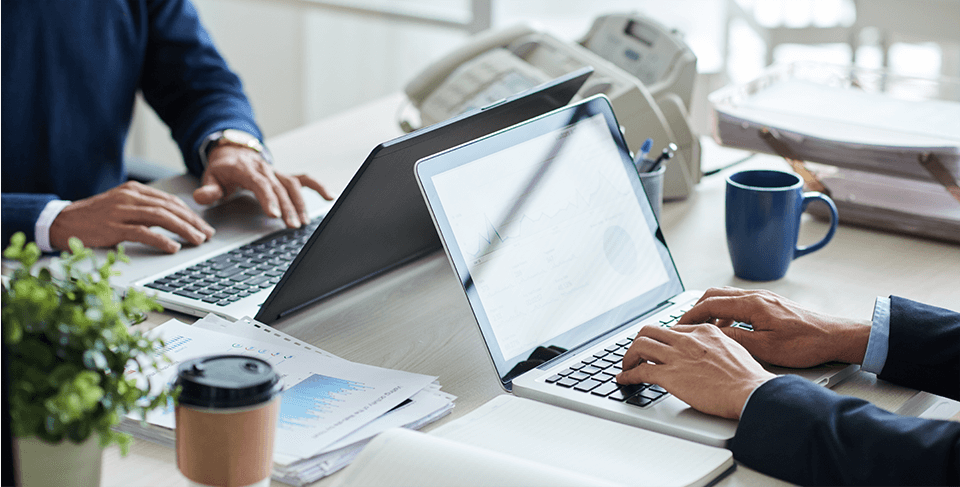 Schedule a Free Consultation


with Harlow Technologies
We begin every client relationship with a friendly conversation. Let's talk about upgrading your business with revolutionary applications. You deserve better than Google Sheets and Microsoft Excel.
We'll take the time to listen and understand your situation

If we're a good fit to help, we'll let you know the general costs and next steps