Burbank Filemaker Developer
Take your local business to the next level
with customized technology services.
Technology Services for Burbank Companies
Burbank Filemaker Developer Services
Modern business requirements call for modern solutions - and that's Harlow Tech's specialty. As a Burbank FileMaker developer, we're trained to securely create, host, and automate your business applications. Talk to our team about boosting your company's productivity from anywhere on any device.
Our Burbank IT company provides more than just tech support. Give us a call for advanced IT consulting services and strategies. We've helped hundreds of clients over the past 20 years, and we'll ensure your workflows are highly productive and efficient.
Your website is at the core of your brand's success. Allow our team to maintain your mission-critical applications, as well as develop new additions to improve the user experience. We'll also optimize your website for mobile viewing and applications.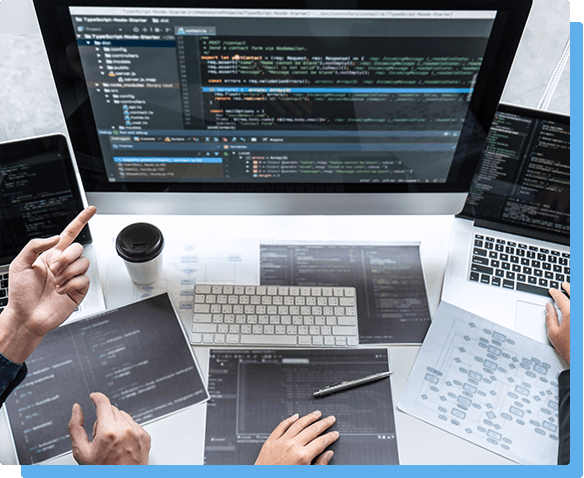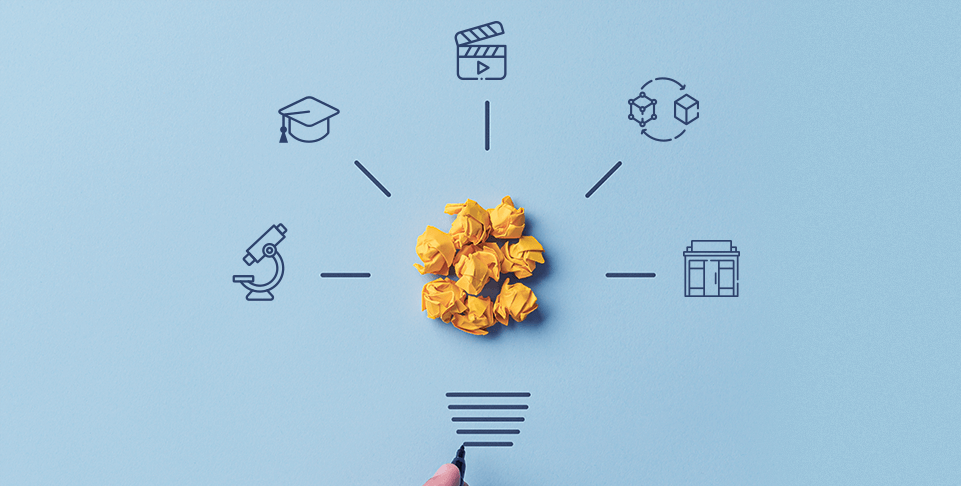 TYPES OF BUSINESSES WE SERVE
Our Burbank IT services and custom application development offerings are available in many different fields. We currently have long-term customers in a variety of industries, including:
Consumer Goods & Manufacturing
We're not like every other IT company in Burbank. Our goal isn't just to maintain your business technology - it's to enhance it with custom apps and high-level strategies. When you partner with Harlow Tech's IT services, you can expect:
A deep understanding of your brand
Customer service that truly impresses
Guidance stemmed in decades of experience
Solutions customized to your needs
Smooth system integrations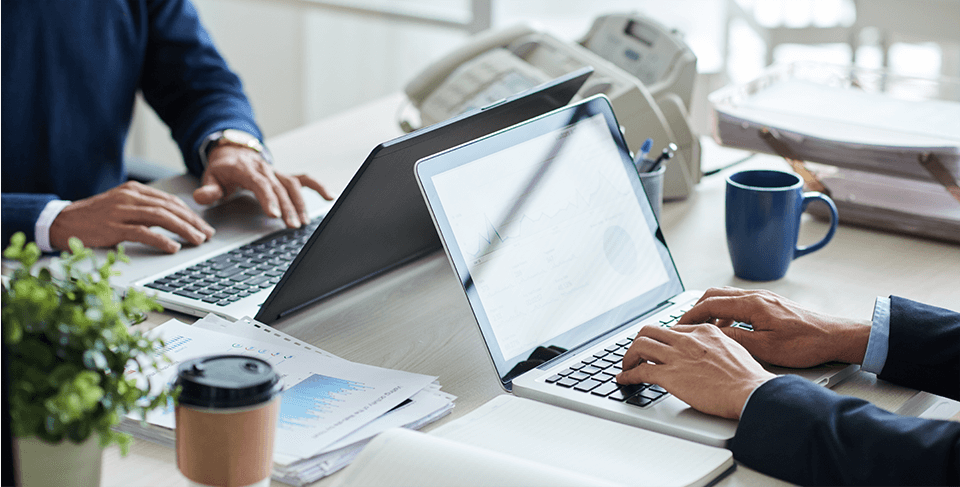 Book a Free Initial Call


with Harlow Technologies
At Harlow Tech, we believe every strong relationship begins with a friendly conversation. Let's have a chat about your business's weaknesses and opportunities - and how our custom applications and databases can help.
We'll take the time to listen and understand your situation

If we're a good fit to help, we'll let you know the general costs and next steps