California Filemaker Developer
Customization is the way of the future.
Can your company's technology keep up?
Technology Services We Offer Throughout California
Custom Application Development
Harlow Technologies uses Claris FileMaker and other platforms to deliver custom business applications. Your team has unique processes, and we're here to maximize them with truly individualized services. We create, host, optimize, and automate applications. Additionally, our team sets up remote, accessible solutions and databases so that you can work from anywhere on any device.
A strong website allows a brand's online presence to thrive. Let us breathe life into your mission-critical applications and meet complicated website requirements. Harlow Tech ensured everything seamlessly integrates to deliver a smooth, friendly user experience. We also optimize for mobile websites and apps.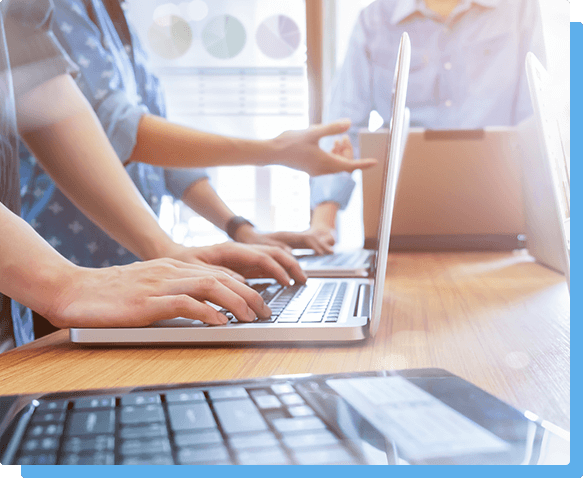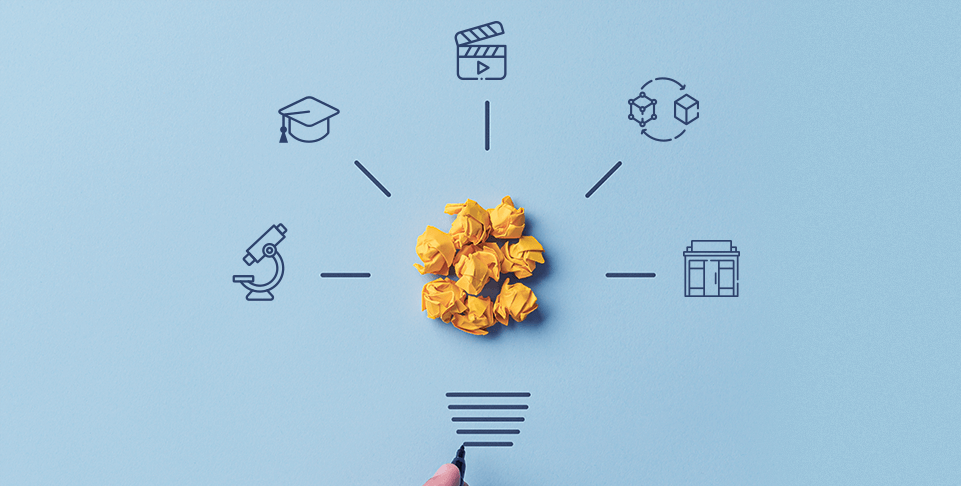 TYPES OF BUSINESSES WE SERVE
We hope to offer your business more than just California custom application and website development. We want to partner with clients for years to come and establish lasting relationships that benefit us both. California is home to many different business industries, and we've worked with a variety of companies in:
Consumer Goods & Manufacturing
What Makes Harlow Tech Different?
We don't want to be just like every other IT services provider out there. Our goal isn't just to keep your workflow moving - it's to offer revolutionary processes through custom application development and strategies. With our company you can expect:
Serious commitment to your brand goals
Customer service that goes above and beyond
Guidance and consulting services based on real experience
Painless, smooth system integrations
Customized solutions based on your specific needs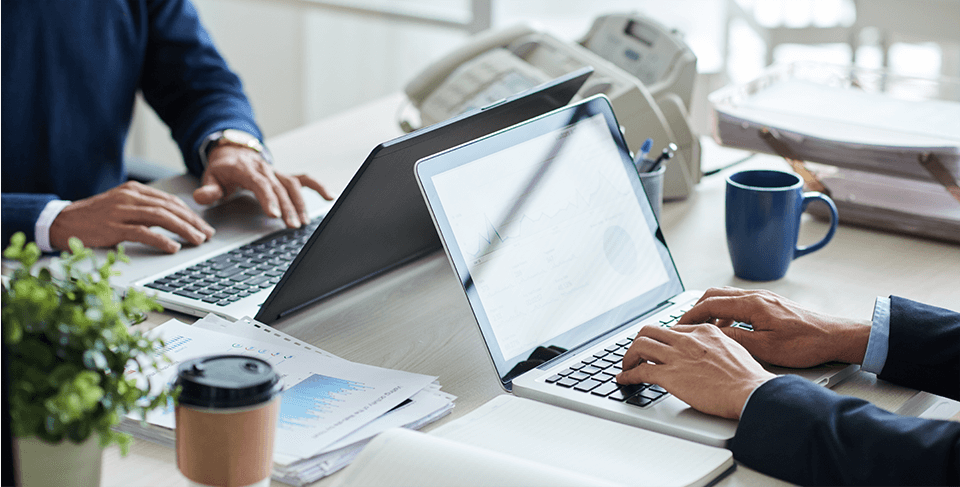 Book Your Free Consultation


with Harlow Technologies
First things first: let's start with a friendly conversation. We'll discuss techniques for upgrading your business with better applications. It's time to go beyond Google Sheets and Microsoft Excel.
We'll take the time to listen and understand your situation

If we're a good fit to help, we'll let you know the general costs and next steps