Glendale Filemaker Developer
Because your local business deserves
customized apps and strategies.
Technology Services for Glendale Brands
Custom Application Development
Harlow Tech has revolutionized hundreds of business processes with custom application development services. Our goal is to help you do more with less, and our status as a Claris FileMaker Pro team allows us to create, host, optimize, and automate your applications. We also make apps and databases available across a range of devices, including smart phones.
We've been providing IT help in the Glendale area for more than two decades. Our team has improved hundreds of processes, and when you encounter problems or questions, we're here to help. Our IT solutions are affordable, quick, and comprehensive.
Do you have a complex website? We'll ensure its mission-critical applications and workflows are seamlessly integrated. Our web developers implement new backend processes while also optimizing your website for mobile users and apps.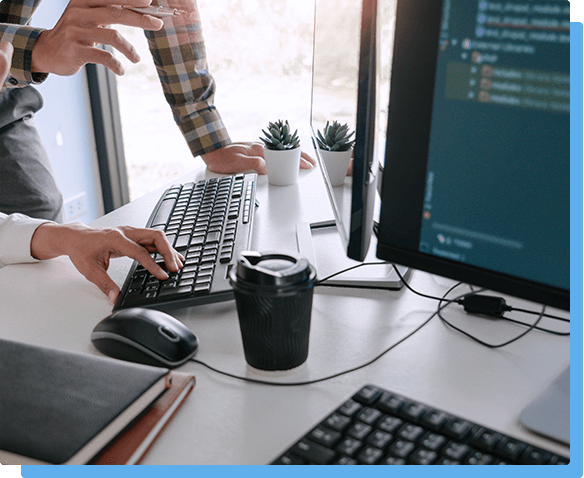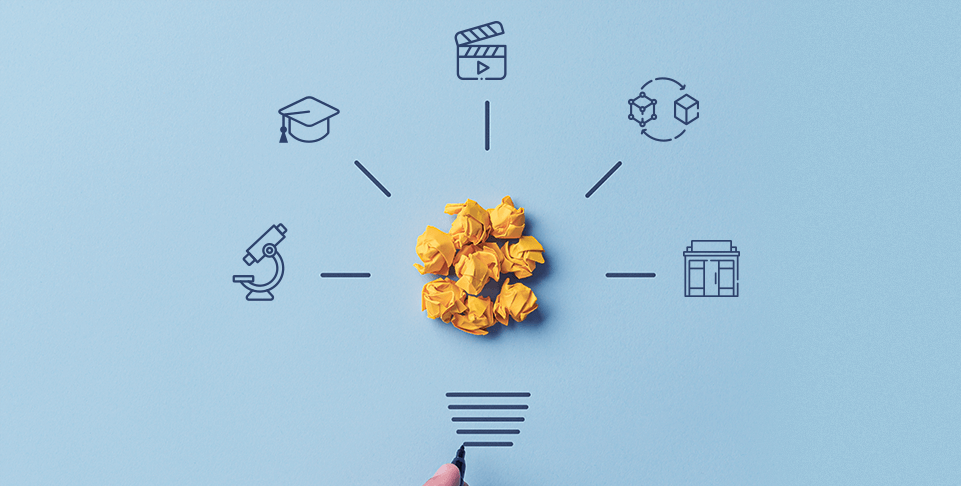 TYPES OF BUSINESSES WE SERVE
Our Glendale IT services are available to many different kinds of businesses. We've helped hundreds of clients over the years, and they come from a variety of industries, including:
Consumer Goods & Manufacturing
We're not like every other Glendale managed IT services provider. Our goal is to do more than just maintain your IT - we want to improve workflows with customized applications and strategies. When you work with our experts, you can expect:
A deep understanding of your brand and its goals
Customer service that goes above and beyond
Guidance and consulting based in years of experience
Seamless system integrations
Customized solutions built specifically for you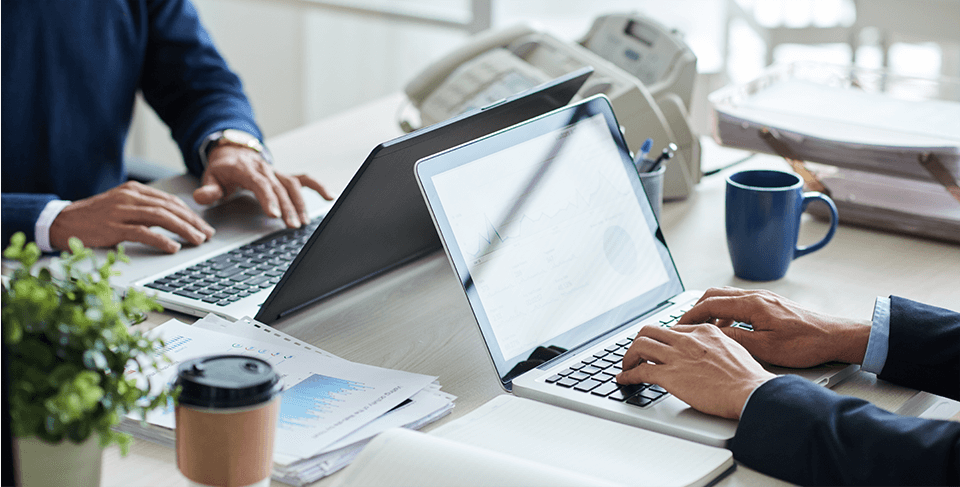 Schedule a Free Initial Call


with Harlow Technologies
We begin our partnerships like we would any relationship - with a friendly conversation. Schedule your free consultation with our experts today. We'll discuss how our applications and IT support services can transform your business.
We'll take the time to listen and understand your situation

If we're a good fit to help, we'll let you know the general costs and next steps