Hollywood Filemaker Developer
Top-tier customization services for local businesses
throughout the Los Angeles area.
Our Technology Services for Hollywood Businesses
Custom Application Development
At Harlow Technologies, we create, host, optimize, and automate business applications. Our experience with Claris FileMaker allows us to craft solutions designed to fit your business's unique processes. Additionally, we'll ensure you can access your applications and databases from anywhere on any device.
Your website is an integral element of your online presence. Our developers ensure everything runs smoothly in the background while also optimizing for an excellent user experience on the front end. We'll also set up your website for mobile devices and applications.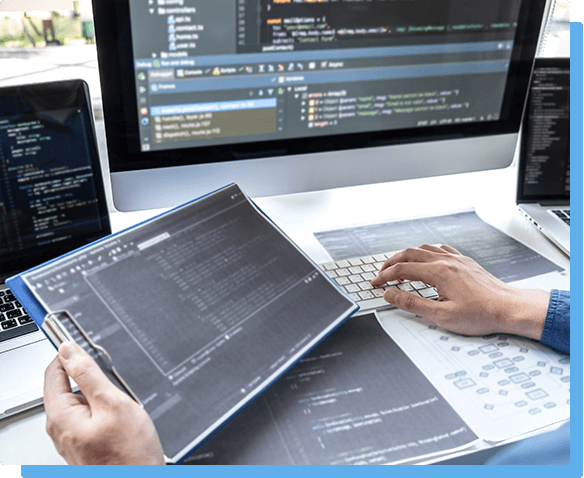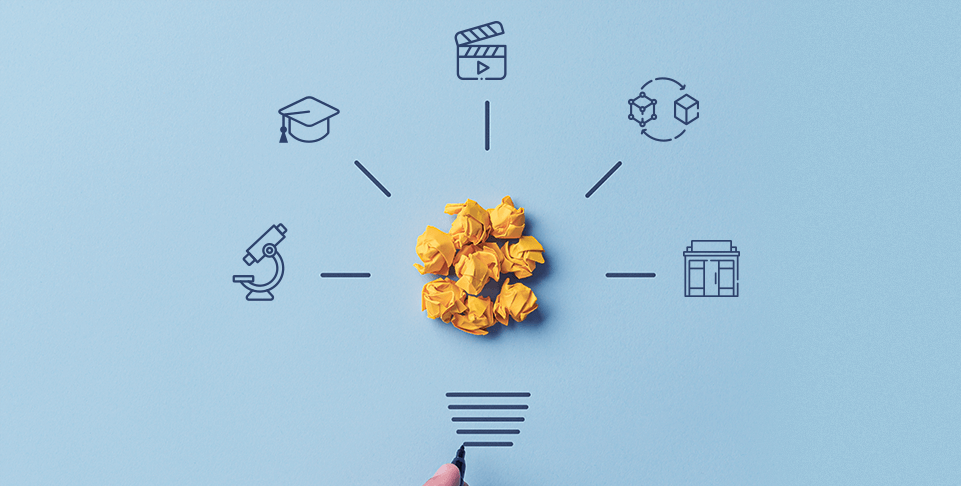 TYPES OF BUSINESSES WE SERVE
Our services are available to a wide range of businesses. Currently, we're working with clients from many different local industries, including:
Consumer Goods & Manufacturing
What Makes Harlow Tech Shine?
There are many Hollywood providers out there, but we don't all offer the same things. Our team goes above and beyond to improve your business technology, not just to maintain it. When you partner with Harlow Tech, you can expect:
A serious commitment to you brand's goals
Expert guidance rooted in years of experience
A-list customer service experiences
Customized solutions built specifically for you
Smooth, painless system integrations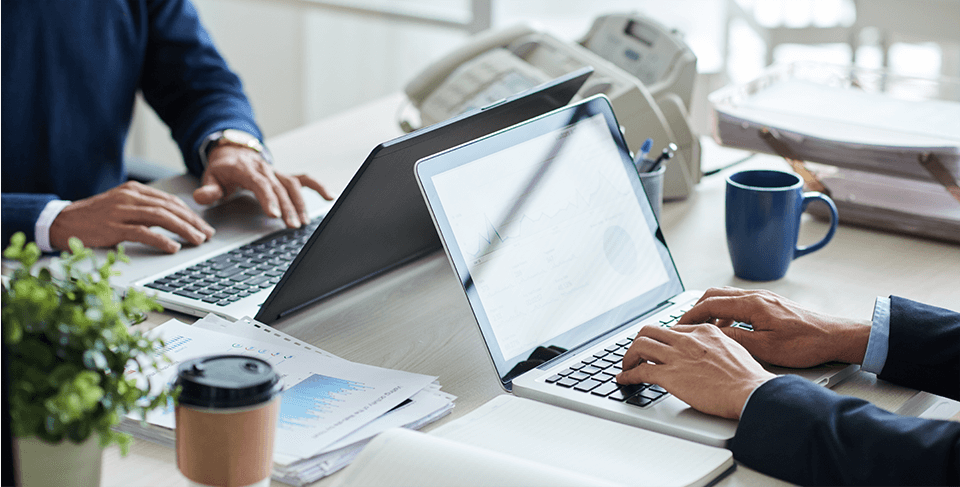 Book a Free Consultation


with Harlow Technologies
Let's start the process with a friendly conversation. We'll learn all about your brand - including how our revolutionary applications and IT strategies can help.
We'll take the time to listen and understand your situation

If we're a good fit to help, we'll let you know the general costs and next steps