La Verne Filemaker Developer
Do more with less. Our custom applications
make life easier for businesses of all sizes.
Our Technology Services Offered in La Verne
Custom Application Development
Harlow Tech takes workflows to the next level with decades of experience. As Claris FileMaker pros, we create, host, optimize, and automate business applications. Let us improve your business processes and keep you connected from whatever device you're using - at home, in the office, or on-the-go.
Our La Verne IT support services help clients manage users, security, and IT infrastructures within their businesses. Call us for advice rooted in years of technology experience, as well as guidance expanding your IT footprint with custom databases. Our experts are here to provide you with all the consulting services you need.
Our web developers take complex websites and equip them with customized applications. Whether you need help integrating a database or creating an online registry, Harlow Tech developers can help. We'll ensure your mission-critical applications and workflows are seamlessly integrated.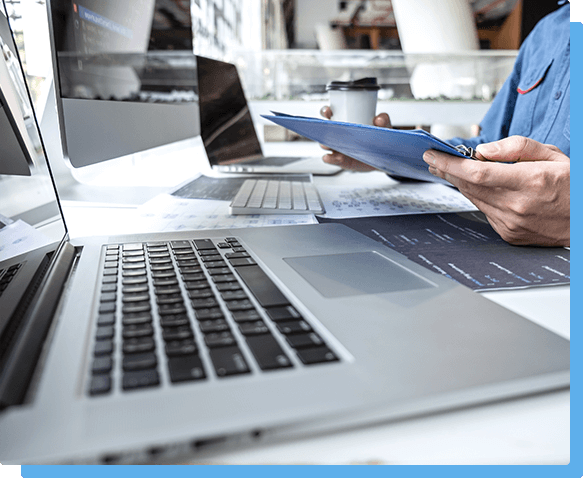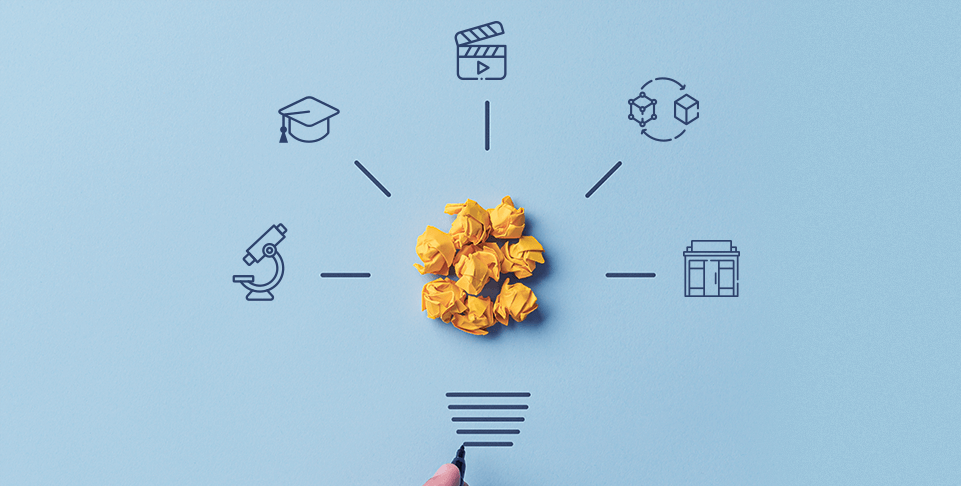 TYPES OF BUSINESSES WE SERVE
Our La Verne IT services are available to clients of all kinds. We've helped businesses of different sizes, styles, and industries, including:
Consumer Goods & Manufacturing
We're not like other IT support providers in La Verne and the surrounding area. Our goal isn't just to keep your tech up and running - it's to transform the way your team gets their jobs done. Alongside superior IT services and custom application development, you can expect:
Exemplary customer service
True dedication to your brand's mission
Guidance that reflects your best interests
Simple, easy system integrations
Customized solutions crafted just for you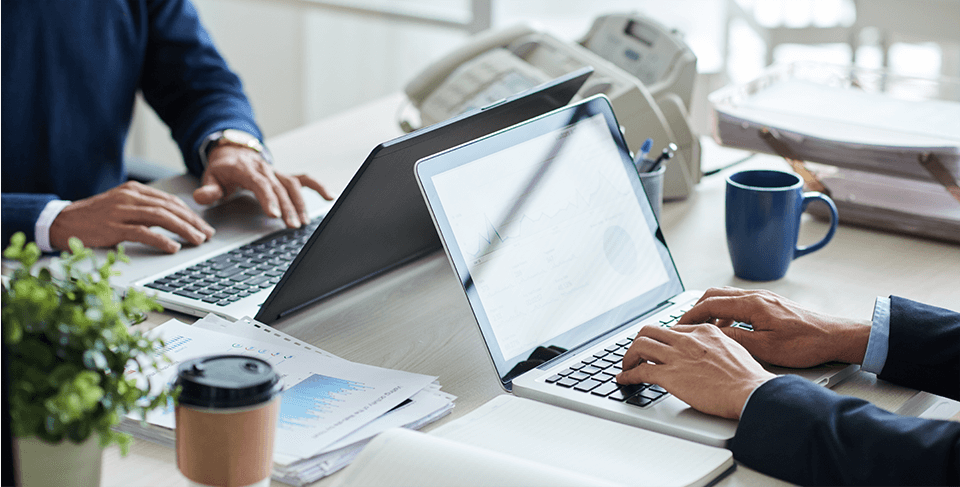 Schedule Your Free Consultation


with Harlow Tech Today
Every strong partnership begins with a get-to-know you session. We'll learn all about your business and how our revolutionary applications can transform your workflows.
We'll take the time to listen and understand your situation

If we're a good fit to help, we'll let you know the general costs and next steps