North Carolina Filemaker Developer
IT customization services that help
your company do more with less.
Our North Carolina Technology Services
Custom Application Development
Harlow Technologies designs, creates, deploys, and maintains custom applications for businesses. Our status as Claris FileMaker Pros allows us to deliver the kind of individualized services and software your brand needs to succeed long-term. We'll also ensure that all of your applications and databases are remotely accessible so you can work from anywhere on any device.
Our web developers are familiar with complex applications and site requirements. Allow us to manage your mission-critical applications and ensure everything seamlessly integrates behind the scenes. We'll also optimize your current site for a friendly user experience on mobile devices.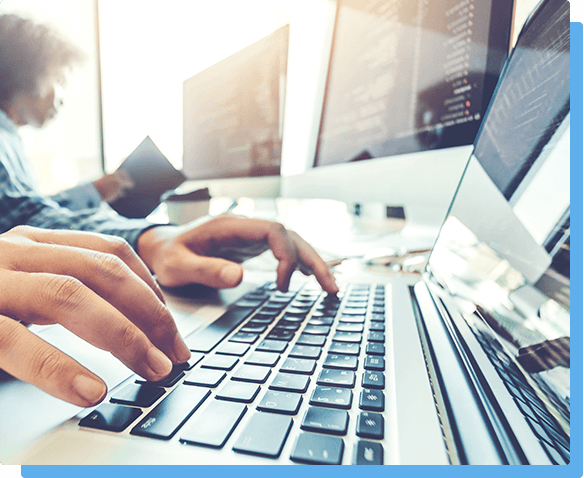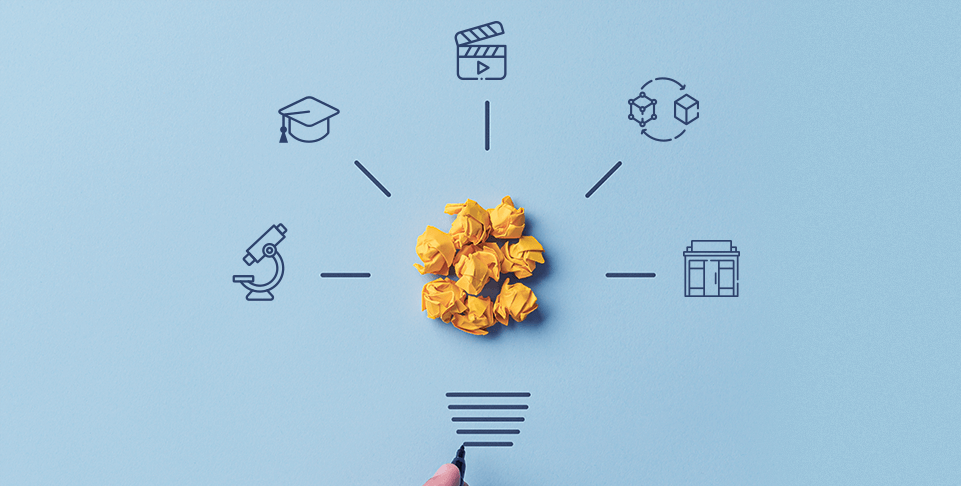 TYPES OF BUSINESSES WE SERVE
Our North Carolina services are available to businesses of all kinds. We are used to working with clients in a variety of industries, including:
Consumer Goods & Manufacturing
Why is Harlow Technologies Special?
We're not your average service provider. We streamline your workflows and create custom apps and websites to revolutionize the way you do business. When you partner with us, you can expect:
Dedicated customer service
A true understanding of your company
Smooth system integrations
Custom solutions designed to meet your needs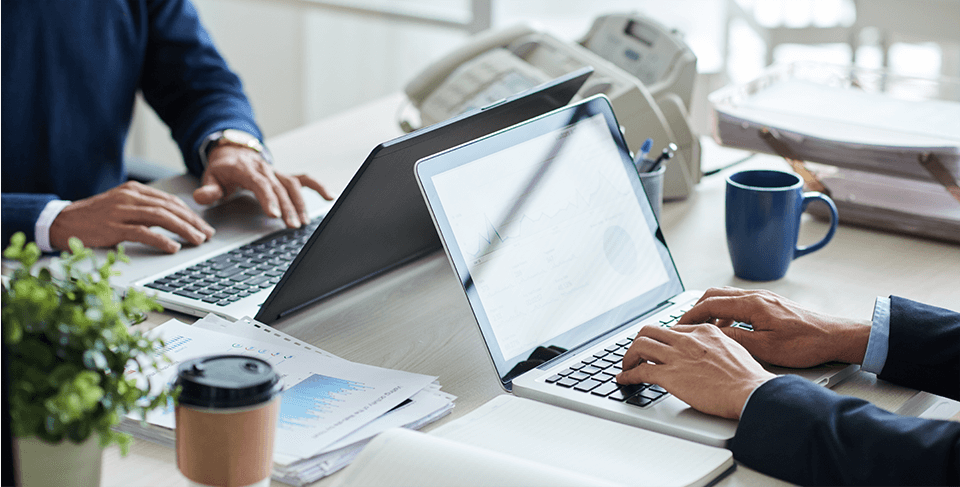 Book a Free Consultation


with Harlow Technologies
Every strong partnership begins with a great conversation. Let's schedule an initial meeting to discuss your team's needs, goals, and strategies.
We'll take the time to listen and understand your situation

If we're a good fit to help, we'll let you know the general costs and next steps